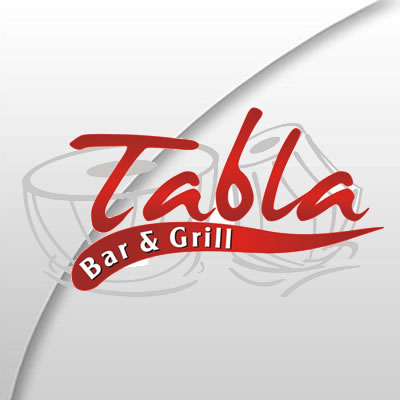 Kids Eat Free Card Offer: Kids Eat One of the Following Free:
Chicken Fingers with Fries
Steamed Idli with Coconut Chutney & Ketchup
You will delight in visual creations that entice the eyes and enliven the palette. Tabla Cuisine where your senses come alive with the aroma of fresh Indian curries, Chinese delicacies and Thai spices in the air. Our vision is to reflect the flavors of Tabla Cuisine, with ambiance, service, and modern presentation. Tabla's™ cuisine offers a symphony of Indian, Chinese and Thai flavors and spices that is to excite both the neophyte and the connoisseur alike. We welcome you to embark on a culinary journey as you enjoy the ultimate dining experience and invite you to experience the new Tabla Cuisine.
Location
Universal Parks®/Dr. Phillips Area
32819
Orlando
,
FL
Florida