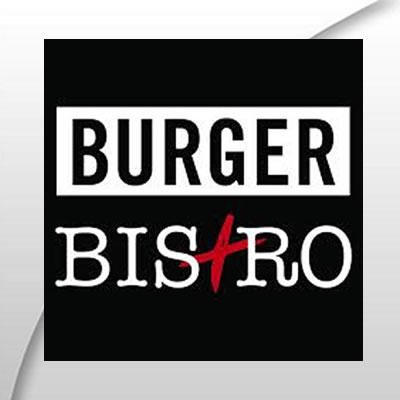 VIP Shop & Dine 4Less Card Offer: 20% Off Food Only
Co-owners John and Vincent have been friends for years, both expert veterans of New York City's fast paced restaurant industry. Meeting while working at Morton's Steakhouse in 2001, the pair have successfully run restaurants from Boston to Washington DC.

Vincent, a classically trained chef and graduate of the Culinary Institute of America and John, with 25 years experience of providing a high level of service, have combined their passions and created The Burger Bistro, a new and innovative restaurant concept.